Arkansas' Foodservice & Restaurant Equipment Supplier

"Extraordinary family-owned local business that provides the best product at the best prices with the best service. Just doesn't get better than that."
-Beckie S.

"Connie and Tim have a first-rate store with incredible customer service – they go above and beyond to help you find what you need. I love to shop there!"
-Shay R.

"I love Tipton equipment! Always find something I didn't know I needed. Tim and Connie are very special people with great big hearts. They understand the restaurant business in our wonderful community citizens."
-Lori M.

"A great store for all your kitchen needs, as well as great quality and great people!"
-Brent C.

"Connie and Tim are both upstanding people and citizens who care about their customers and the community! You will get the utmost in customer service!! They will completely take care of all your needs! This place is amazing! They have treasures that you cannot find elsewhere!"
-Cindy G.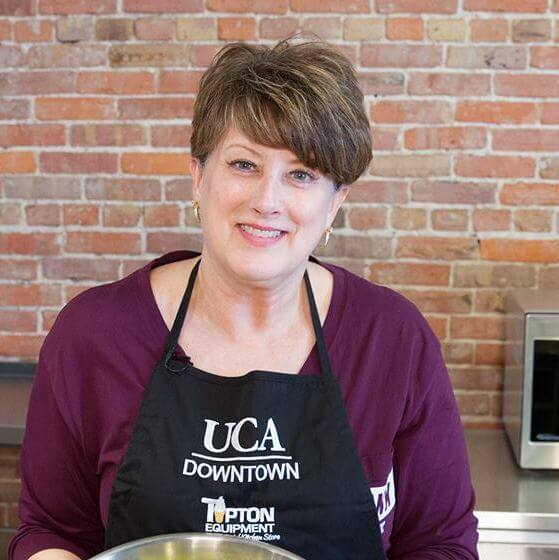 Tipton Equipment Restaurant Supply is a specialty foodservice equipment distributor serving the beautiful State of Arkansas. We offer new and used equipment for most any application – restaurant, diner, café, convenience store deli and beverage center, food truck, yogurt shop, old-fashioned dairy bar, college/university, or healthcare facility.
Shop with Tipton for drink fountains, frozen beverage equipment, soft serve machines, draft beer and beer chilling systems, vent hoods, ice makers, refrigerated equipment, cooking equipment, smallwares, beverage syrups and more.
Financing Options Available
Available for new (and used) commercial equipment, Tipton works with tried and trusted leasing companies who offer plain English contracts, minimal upfront costs, add-on flexibility, and discounted early buyouts. It only takes minutes to apply.
Maintain Your Equipment
The professionals at Tipton Equipment are exclusive to YOU, our customer. If you need equipment maintained due to failure, we will get you back up and running in no time. We also offer preventative maintenance programs… KEY to the life of your equipment!