Syrups - The Taste of Summer
Grow your beverage business with our wide selection of concentrated slush and cocktail syrups and fountain flavor shots. These conveniently packaged and shelf-stable products are guaranteed to satisfy your customers taste buds!
*We have 2.5gal heavy duty & FDA compliant jugs to make mixing a cinch! 
Plus, we'll provide flavor graphics to help merchandise flavors & maximize profits!*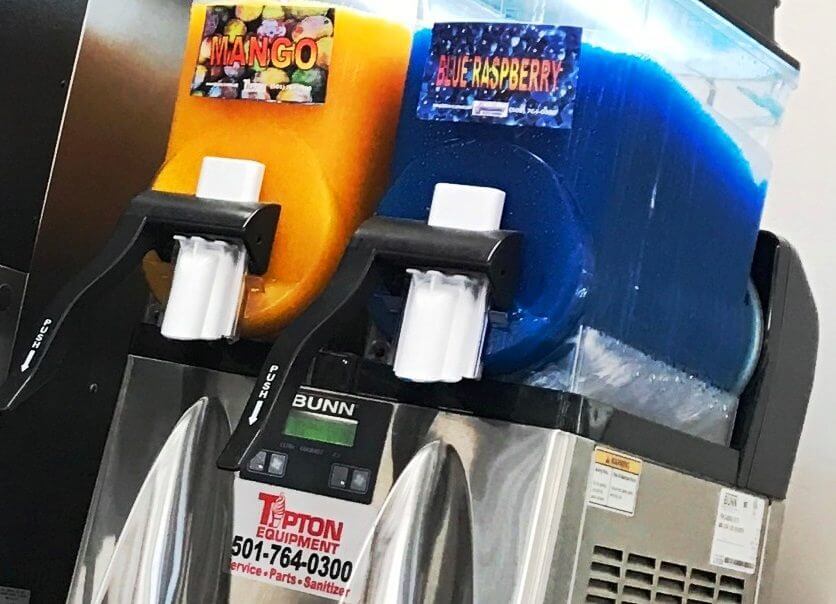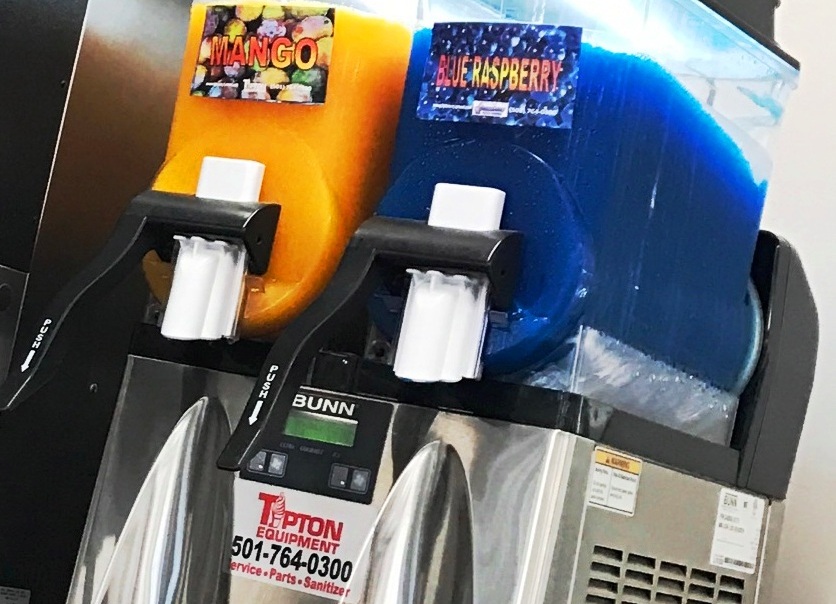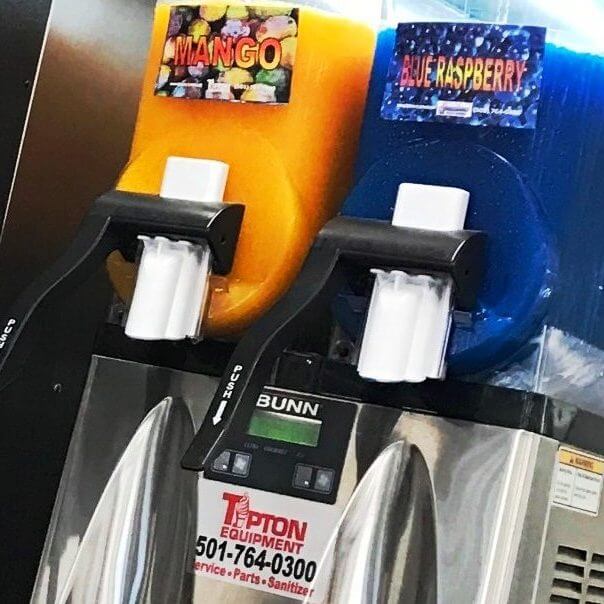 Slush Mix:  Our delicious concentrated drink mixes are sure to be a hit.  These yummy, fruity flavors deliver great tasting, premium quality slush at an unbeatable value.
Flavors:  Blue Raspberry • Cherry • Green Apple • Watermelon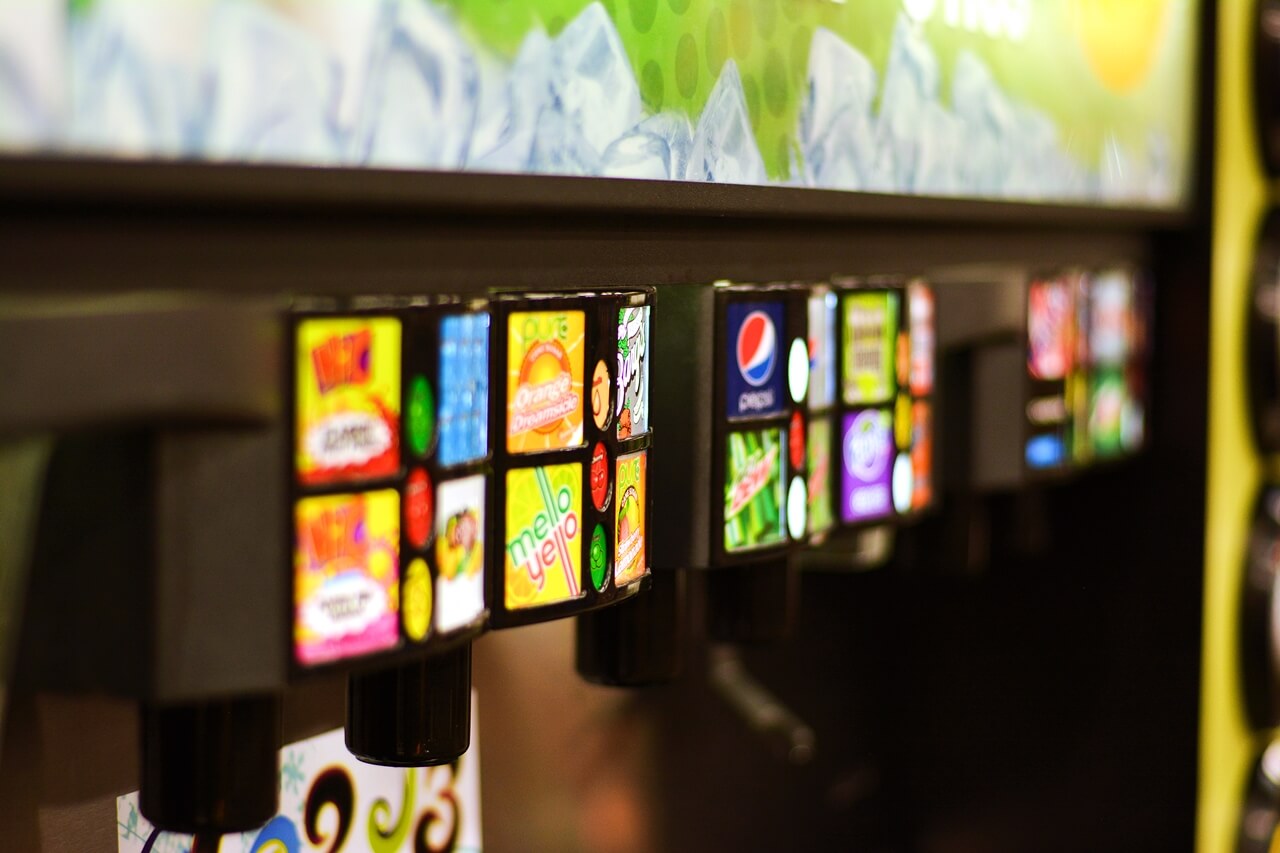 Flavor Shots: 2/ .5 gal BIB, ZODIAC™ brand Flavor Shot syrups work perfectly with the Lancer Flavor Select drink fountains. Enhance any fountain beverage with any of these brightly colored and highly flavored syrups:
Flavors:  Cherry • Lemon • Lime • Raspberry • Vanilla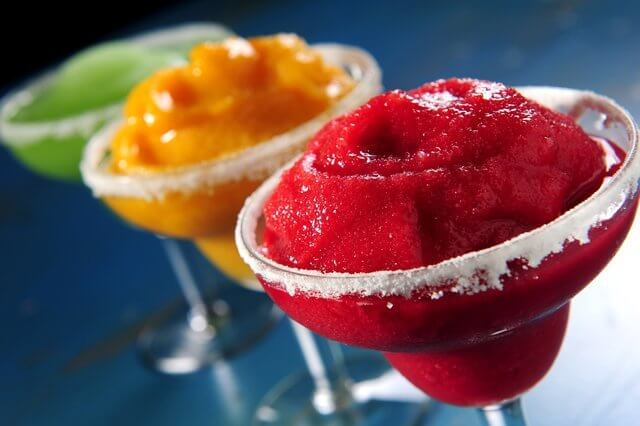 Cocktail Mixers: 4/ 1 gal ZODIAC™ brand Frozen Beverage Syrups are specially formulated for frozen cocktails and work well in any type of frozen beverage equipment or blender. Designed to create great tasting and eye appealing frozen drinks, Zodiac syrups produce excellent crystallization, run clean in your machine and are economical to use. The deluxe syrups contain 10% real fruit juice. ZODIAC™, the flavor of New Orleans!
Flavors:  Deluxe Margarita • Mango • Pina Colada • Strawberry Daiquiri