Thank You For Contacting Us!
We can't wait to help you with your restaurant supply needs, which is why we'll be in touch with you shortly to follow up on your contact form submission. In the meantime, we invite you to check out some of our resource articles below that we provide as a service to our community. We appreciate you!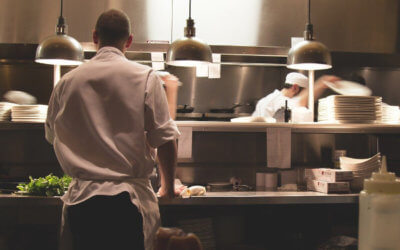 Tipton Equipment Restaurant Supply has a selection of kitchen equipment in Little Rock that will help enhance the menu of any restaurant, deli, or supermarket. Our span of kitchen equipment will help you keep up with growing consumer demand for fresh, high-quality...
Conveniently Located
828 N Creek Dr | Conway, AR 72032
Yes, We're Open
Monday-Friday: 9:00 am-5:00 pm
(Need to visit earlier, later, on a Saturday? Not a problem, we'll try our best to make that happen!)
Conveniently Located
828 N Creek Dr | Conway, AR 72032
Yes, We're Open
Monday-Friday: 9:00 am-5:00 pm
(Need to visit earlier, later, on a Saturday? Not a problem, we'll try our best to make that happen!)