What You'll Need: Arkansas Convenience Store Equipment Freezers and Refrigerators
September 18, 2019
Your convenience store can't just have any old piece of equipment.
What's a Convenience Store?
 A convenience store is what the name implies; a store of convenience in an easily accessible area where customers usually have a variety of household products, beverages, prepared fast food items, bagged ice, household products, lottery tickets, and gasoline. Many of the foods/drinks require refrigeration or freezing. Never fret you can find all the Arkansas convenience store equipment you need at Tipton Equipment Restaurant Supply.
Why You Need Arkansas Convenience Store Equipment
Convenience store fridges and freezers are frequently opened and closed by customers throughout the day, so you're your refrigeration system needs to be able to cope with this. We will supply you with the most suitable refrigeration equipment to meet your business requirements. For years, we have cultivated excellent relationships with some of the best cooling equipment manufacturers. You can take advantage of this by purchasing one of our convenience store refrigeration systems.
If you already have or are planning a new convenience store, you have come to the complete line of refrigerated equipment on the web. Tipton has refrigerated display cases for all of your produce, fruits, deli, dairy, fresh and frozen meats, cheeses, salads, sandwiches, beverages, beer, wine, ice and ice cream.
Why You Need Arkansas Restaurant Equipment from Tipton
Tipton Equipment Restaurant Supply offers a wide variety of commercial refrigeration equipment. Whether prepping or merchandising, entice your customers with the freshest foods and coldest drinks. Options are unlimited at Tipton Equipment- walk-in coolers/freezers, reach-in coolers/freezers, prep tables, merchandisers and more!
For your Arkansas convenience store equipment trust Tipton, commercial freezers and refrigerators available here: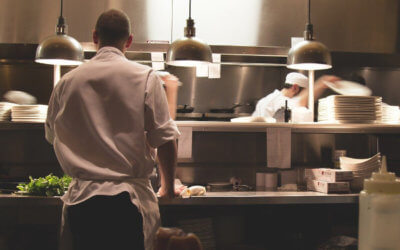 Tipton Equipment Restaurant Supply has a selection of kitchen equipment in Little Rock that will help enhance the menu of any restaurant, deli, or supermarket. Our span of kitchen equipment will help you keep up with growing consumer demand for fresh, high-quality...
read more